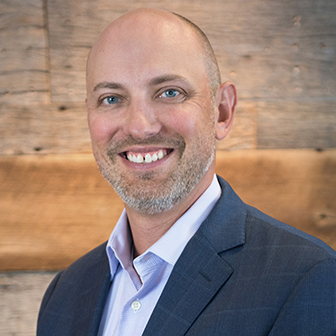 A Colorado native, Ryan was destined for the brokerage business. Long before his grandfather and uncle founded Geneos, Ryan began working full time in the brokerage business. His over 10 years of experience have encompassed stints in the marketing, operations, trading and compliance departments at Multi-Financial Securities and Geneos Wealth Management. Today, Ryan is primarily responsible for the firm's highly selective recruitment efforts as well as day to day operations of the home office. In addition to business development, he manages extensive relationships with the firm's product vendors. He holds Series 7, 24, 31 and 66 licenses as well as Health and Life Insurance licenses. He lives in Parker, CO with his wife Desiree and their three children. A passionate golfer, Ryan also enjoys spending time with his family and playing the guitar.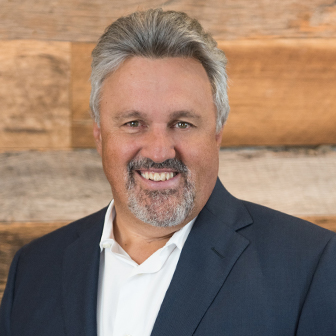 Born in western Pennsylvania, Dean's family moved to Colorado when he was a young boy. With daily responsibility for the firm's technology solutions, Dean also has oversight for the firm's OSJs and home office registered personnel. Dean is also President of Axiom. As the past president of a 500-rep broker/dealer, he was responsible for the day-to-day and financial operations of the firm. Prior to joining Geneos, he served as Chief Information Officer for ING Advisors Network where he oversaw its technological infrastructure. Dean holds Series 7, 24 and 66 licenses. He completed a bachelor of science degree in business administration and human resource management and received a master of science in computer information systems from the University of Phoenix. His hobbies range from the esoteric – designing and building ancient weaponry – to the more mundane such as gardening, fly fishing, and the simple joys of walking with his wife Jodee and their bulldog, McLovin, and playing with their four grandchildren.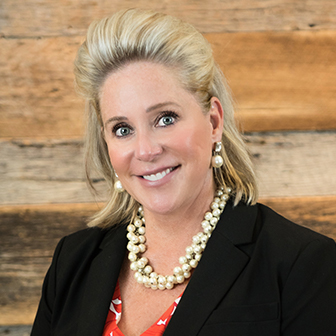 Jodee was born in Wyoming and raised in Denver. Her extensive brokerage experience encompasses the full range of operations and compliance spanning 25 years. Jodee started her brokerage career with E.F. Hutton where she held regional management positions with the firm for eight years. After it merged with Shearson, she joined Boettcher & Co., a regional investment banking firm headquartered in Denver, where she ran its information systems. She relocated to Chicago when the firm was acquired by Kemper, but moved back to Colorado after getting her wallet stolen twice in 12 months. Jodee launched her compliance career in 1992 with a regional self-clearing broker/dealer and subsequently served as Sr. Registered Options Principal, Director of Operations and Compliance, and then Chief Administrative Officer for another firm before joining Multi-Financial Securities Corp. in 1999. Jodee joined Geneos at its inception and today provides compliance and regulatory leadership and guidance to Geneos' advisors encompassing both broker/dealer and RIA operations. She and her husband, Dean, dote on their four delightful grandchildren and bulldog.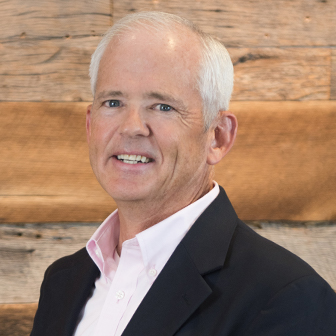 Ray Olson is the CFO at Geneos and just celebrated his 10 year anniversary with the firm. Ray has an extensive background in accounting and finance and holds the CPA designation. He also holds the series 27 and 99 FINRA licenses. Ray enjoys spending time with his wife and daughter, usually doing something outside in the Colorado backcountry. Ray enjoys skiing, sometimes getting as many as seventy-five days in per season. Ray is also an avid bicyclist and participates in the Ride the Rockies event every year.