SURROUND YOURSELF
WITH THE BEST.
SURROUND YOURSELF WITH THE BEST.
Built from the ground-up by successful advisors and back office experts that understand advisors, Geneos seeks to foster a culture of caring, professionalism, and progressive problem—solving backed by a proven track record of success-an environment where you can truly thrive.

Two consecutive Run Smarter Awards from Laserfiche

Seven-time winner of Broker/Dealer of the Year by Investment Advisor
For a successful partnership to happen, both parties need to be truly invested and committed, with each making efforts to secure the other's best interests. On our part, it's all about developing relationships. That means acting as a full-service resource center, delivering you world-class service, an open architecture approach, and efficient, customized technology that's tailored to your needs. It also means we take the time to really understand you and your business; when you call our home office, you have the assurance that you know the people you're calling as much as they know you. On your part? Help us continue to foster a culture of collaboration, entrepreneurship, and success.
THE LAST FIRM YOU'LL EVER NEED.
Before Geneos was even founded, we knew that we wanted to be a firm that reflects the needs of successful, driven advisors, a firm that prioritizes concierge services and fostering connectivity. With that goal in mind, we're very purposeful when selecting the advisors we work with. On one hand, it allows us to preserve the highly personalized, relationship-focused nature of our firm. On the other, it ensures that we only work with the most successful, highly-qualified advisors in our industry.
Selective? Yes—but it means that those who associate with us are among the best in the business.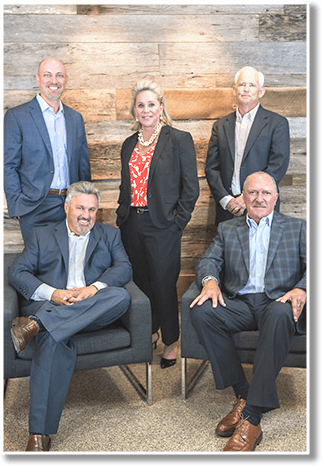 INNOVATIVE TOOLS FOR A DIGITAL WORLD.
PROGRESSIVE SOLUTIONS, PERSONAL SUPPORT.
We're problem solvers, not product pushers. Our cutting-edge technology solutions were designed with the capability to support a wide range of business models, giving you the ability to focus more time on nurturing relationships and growing your practice. From portfolio analytics to trading, accounting to OSJ reporting, our platform is equipped to provide you with the tools you need to meet and exceed your professional goals—and those of your clients.
Progressive solutions, cutting edge technology, a relationship-driven environment; these are the things an advisor like you deserves.
Welcome to the Geneos family.